Why us?
We are the best solution to the current context in the IT talent industry:
Expense of time, resources and difficult hiring outside the country.
0
Years of experience in IT for different industries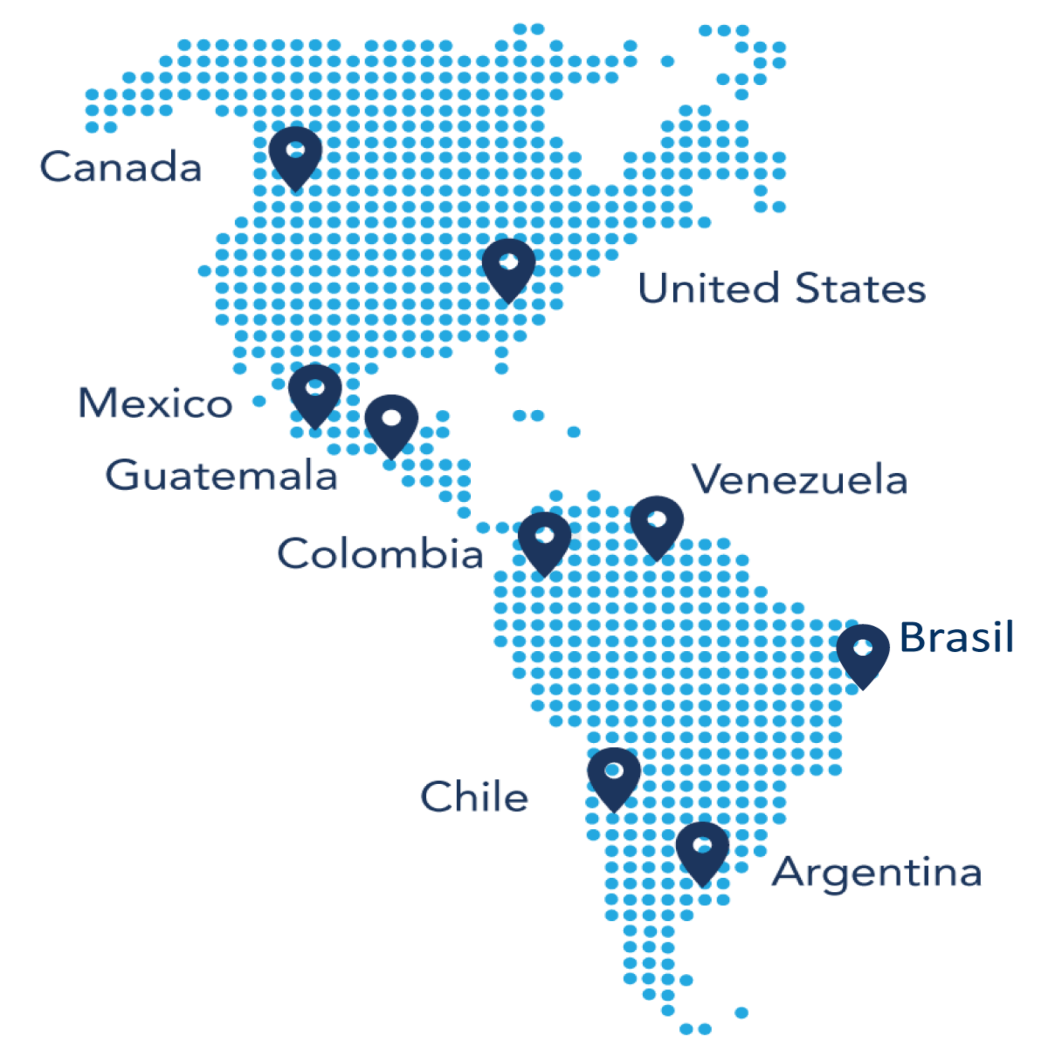 Join our team
We are a company with a long history that values ​​talent and accompanies it in continuous growth. We offer you benefits such as:
Constant training in new technologies.
Flexible and 100% remote work.
Career plan, we support you in the development of your skills.
Complementary health plan.
Axa Colpatria
David Amarillo
Integration Architect
We have been hiring human talent through Exsis for more than 5 years and we are so happy because of their work quality, likewise, the support of the company is noticeable since at times when we need management on this resource and the company answers was very fast and without any inconvenience.
Technology is our passion. We love discussing tech and changes that are coming. We know how challenging this era could be. That is why we love to be there for our clients helping them become more digital while supporting the tech community in getting better jobs & challenges.